Polar surveillance systems provide peace of mind for local ranchers.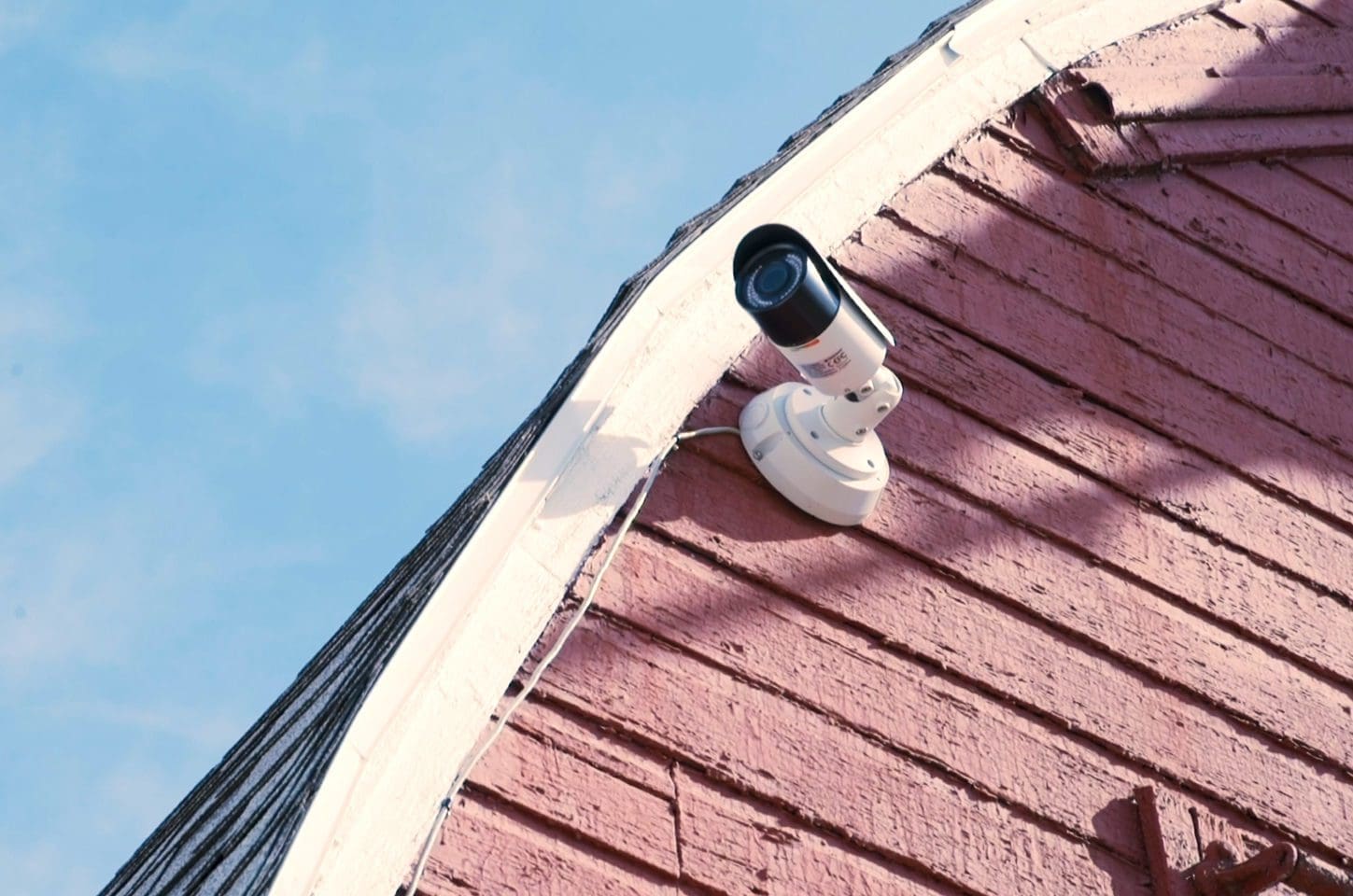 It takes, on average, three hours to give birth to a calf. For cattle ranchers, those three hours are vital; if a calf is born breech or with the water bag around its head, stepping away for just a moment can mean the difference between life and death.
"Cows don't have a schedule when they decide to calf," said Terry Ellingson, owner of Ellingson Simmentals. "They don't tell you when they're ready, so you need to monitor them pretty much 24/7."
Terry founded Ellingson Simmentals in 1990 with his father, Trueman. The farm, located in eastern North Dakota between Grand Forks and Devils Lake, produces certified wheat and barley seed and pinto beans, along with alfalfa, corn, and grass hay for the 100-cow herd.
When calving season begins in the winter—as early as January for Simmental cattle—this constant monitoring can mean long hours and late nights for ranchers outside in the cold. To protect their ranchers and cattle from the frigid North Dakota winds, the Ellingsons converted an old dairy barn on the property into a facility for indoor calving. 
The calving facility was equipped with a camera system to allow Terry to monitor the cows from his home.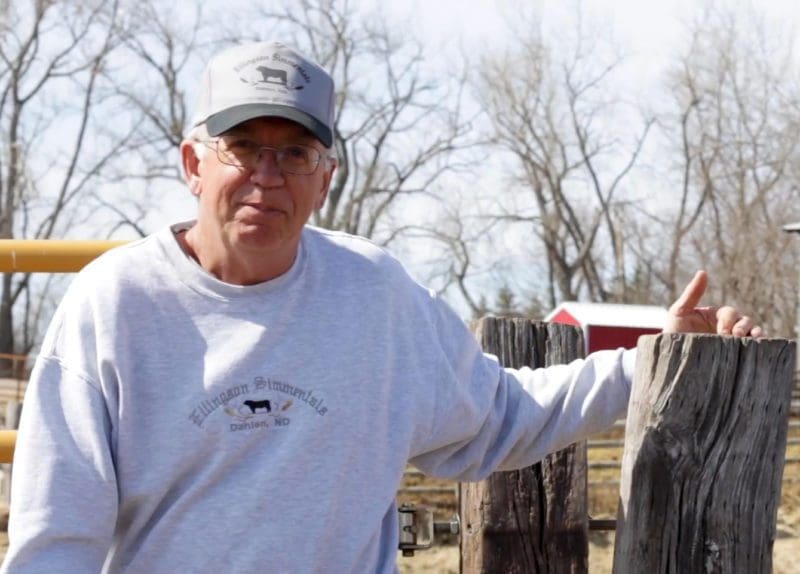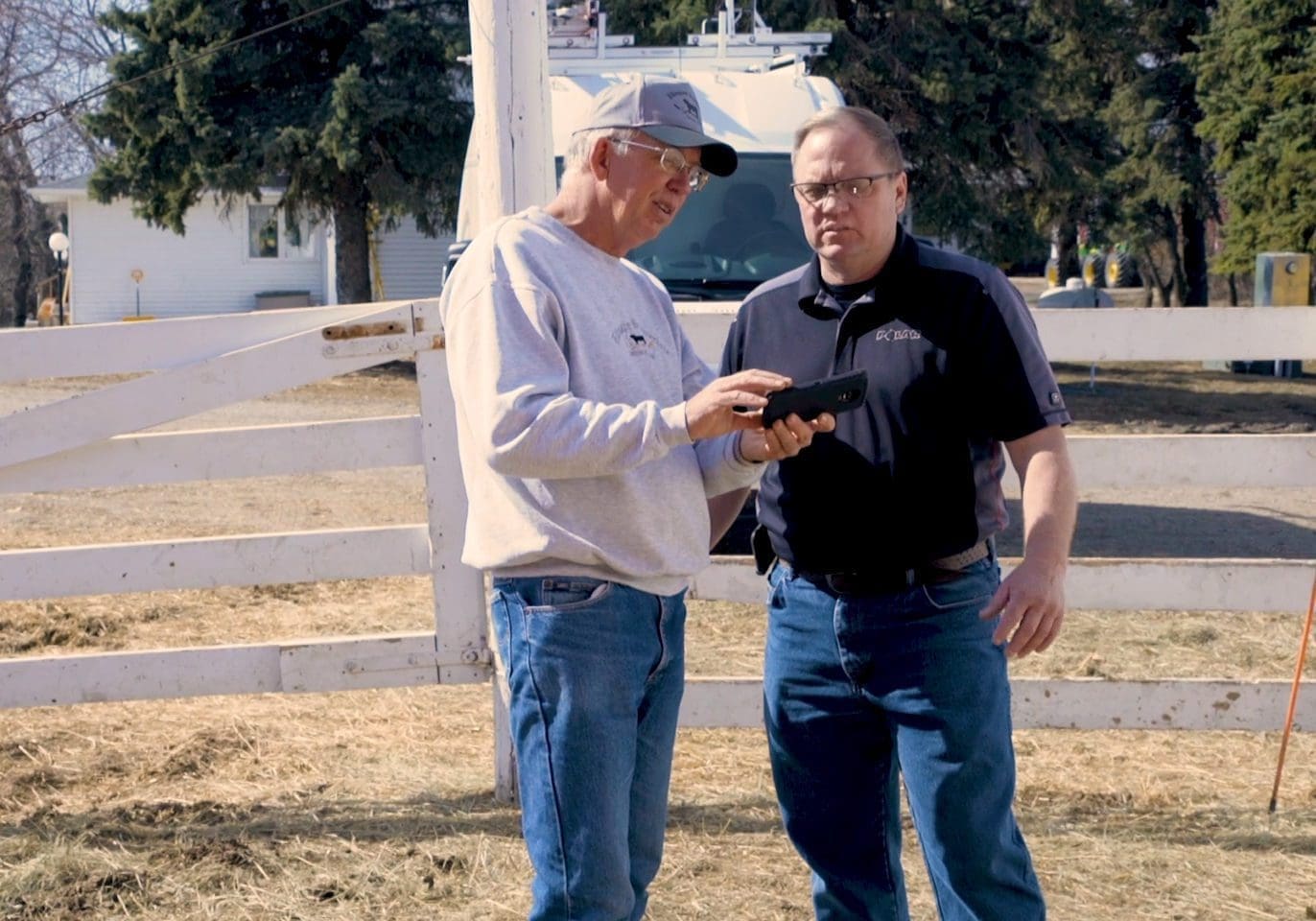 "When we get busy calving, we're probably checking cows every two to three hours," Terry said. "I had a camera system in the barn here, about 10 years ago, but eventually it kind of failed. And it was from a company that was about three hours away and I wasn't getting very good service."
Terry needed a solution. He needed to keep the cows inside, but he also needed to be able to monitor them anytime, from anywhere. He needed the cameras to work, and to receive on-the-spot service if they ever went down. He needed a local provider. 
He needed Polar. 
"As a business person, every time you make an investment, you try to get a return.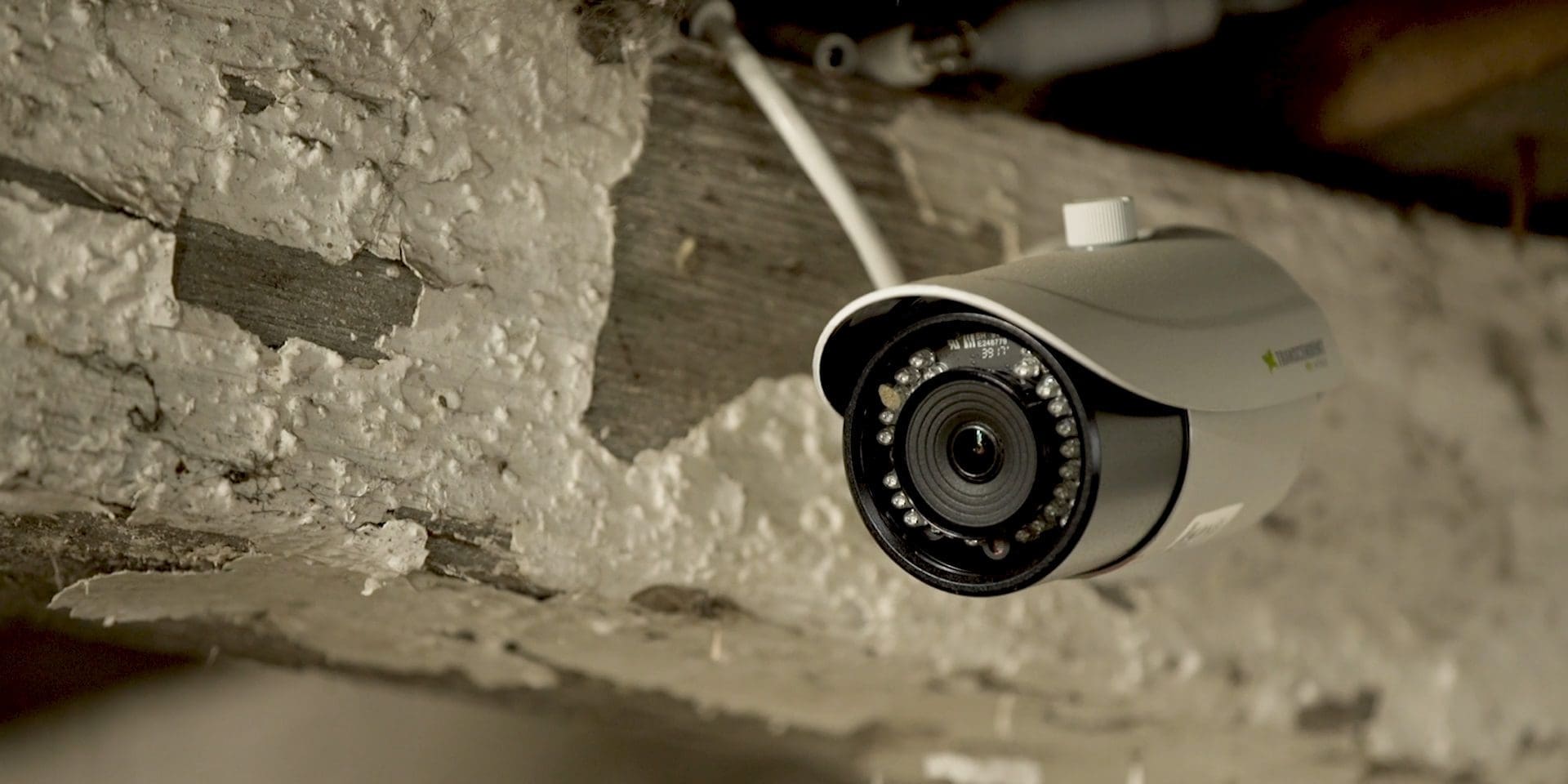 Terry first discovered Polar's security camera systems at our booth at the Walsh County Fair. With headquarters only 30 minutes away from the farm, not three hours, Polar was a perfect fit for Ellingson Simmentals. 
"I knew I needed to upgrade, to do something, and I talked to Polar about what I could do," Terry said. "I decided to look into their camera system and I really thought what they had to offer was quite a bit better than what I had." 
Terry invested in an eight-camera system that allows him to monitor his cows 24 hours a day, seven days a week, whether on his television at home or on his smart phone at a basketball game—and in one year, his investment has already paid off.
One morning, Terry took a break from calving, went back into the house, and pulled the surveillance footage up on his television screen. He could see one cow beginning to calf, and as he watched, he noticed a blob where the calf's head should have been.
The water bag was covering the calf's head, a common but potentially fatal complication that occurs during calving. Terry threw on his coat and ran back out to the barn to cut the water bag.
"If we hadn't had the camera system, the calf would have suffocated," Terry said. "That's happened probably four different times already this year. It doesn't take very long to pay for a system when you actually can see the results like that. It doesn't owe me a dime, you know, for the return I've already gotten from these live calves."
"If we hadn't had the camera system, the calf would have suffocated.
Local Presence

&
Peace of Mind
Perhaps even more impactful than the cameras themselves has been the service Terry receives from his Polar technicians. With his previous camera system, it could take weeks or even months for a repair to be made after Terry reported an issue. But with Polar's local presence, when Terry reports an issue with one of his cameras, a technician will either walk him through the solution over the phone or be on the farm within a day to take care of it.
"As a business person, every time you make an investment, you try to get a return. And I think that with Polar, they want to make sure that you're not only buying something from them, but you're getting the benefits from what you're purchasing," Terry said. "They want to make it work and they want me to be able to utilize it for my purpose and not just for their checkbook at the end of the day. And I think that's what I really appreciate about them."
Polar doesn't just provide security systems and on-location services; we provide peace of mind. With 24/7 access to surveillance footage on his television and mobile devices, Terry can rest assured that his cows are safe and his business is protected—without stepping foot outside.