Polar internet empowers The Arthur Companies to utilize cutting-edge precision ag technology
Arthur, North Dakota is the kind of community where everybody knows everybody; where you can run to Kelly's Cafe for a home-cooked meal or the Cenex station for an oil change over your lunch break without ever worrying about locking your car. 
The small town was a big change for Joe Holder, who spent 14 years working in the technology industry in Minneapolis before moving to North Dakota to join The Arthur Companies, a locally owned grain and agronomy business.
"After working in Minneapolis, I never imagined myself in a small town like Arthur," Joe said. "I really appreciate the community, being able to be in direct touch with the CEO, the CFO, and also being able to go out and talk to the everyday worker. There's nothing like it."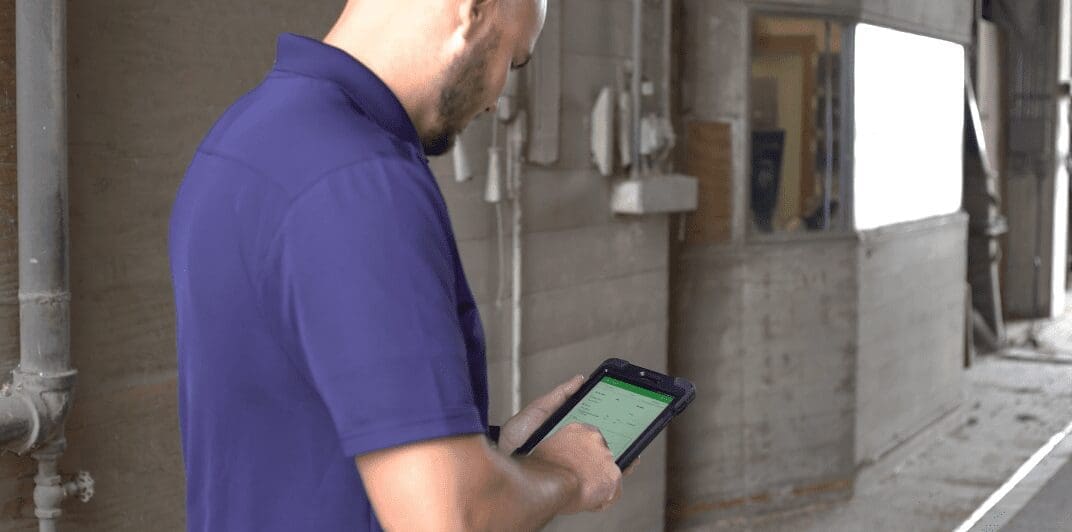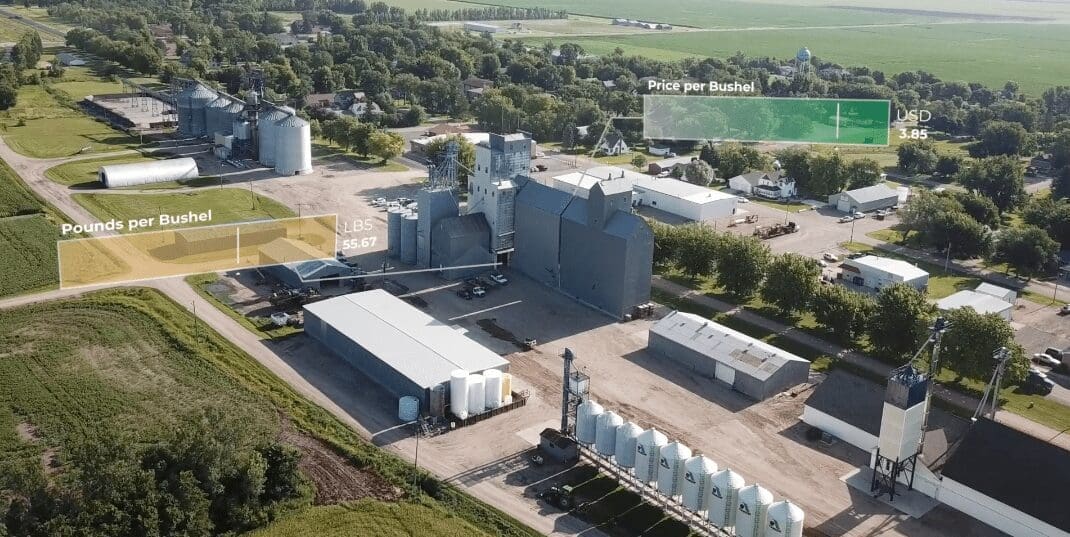 Committed to Their Customers
The Arthur Companies' history dates back to 1906, when J.A. and Jessamine Burgum began managing the Arthur Farmers Elevator. In those early days, customers delivered grain by horse and wagon; harvesting 160 acres of wheat took weeks.
Today, the technology that Joe manages as IT Director helps farmers harvest the same amount of wheat in mere hours. The Arthur Companies' agronomists use the latest in cutting-edge precision ag technology to help farmers increase efficiency at every point in crop production, from zone creation and seeding to yield evaluation and drainage.
"The technology in the agriculture industry is continuing to evolve," Joe said. "When I came to this company, I was surprised to see how much technology is here, from receiving grain to going out into the field, using drone technology, finding those areas in the field that need the best treatment. And then using the precision agriculture tools to be able to service those fields."
While the agriculture industry has changed drastically with the emergence of new technology, The Arthur Companies' commitment to providing the highest quality products and services for their customers remains the same. The pioneering spirit that once brought electricity to Arthur with the installation of an electric generating plant now drives The Arthur Companies to help customers make the most of their crops through precision ag technology. And that technology requires high-speed internet to function. 
Just over three years ago, Polar approached The Arthur Companies about increasing their existing internet to one-gigabit—making them the first business in North Dakota to get connected to gigabit.
"It's important to always have the connectivity up so that we can give our customers real-time data," Joe said. "So here we are in a small town of Arthur, of about 300 people, and we're able to have this high-speed gigabit internet connection, something that you'd expect to find in a big city."
""So here we are in a small town of Arthur, of about 300 people, and we're able to have this high-speed gigabit internet connection, something that you'd expect to find in a big city."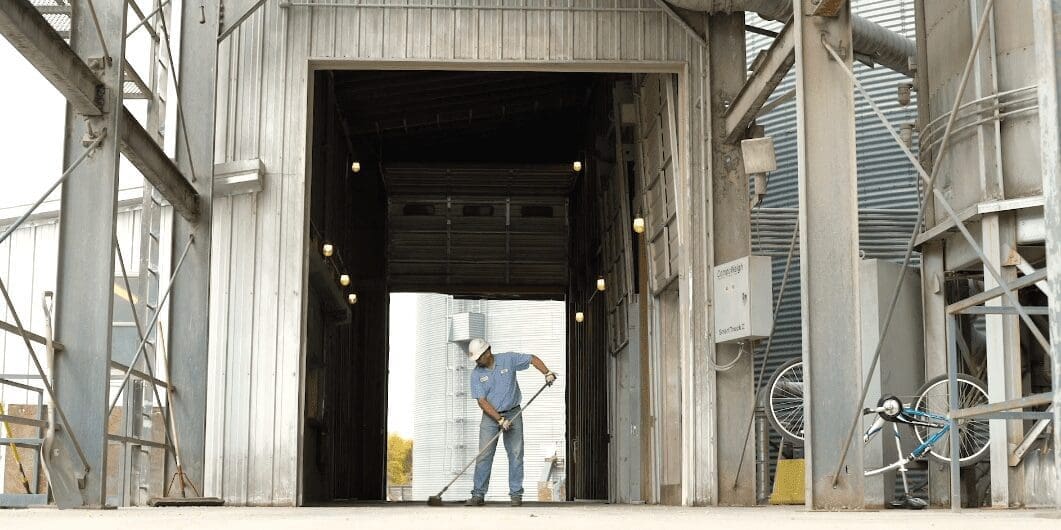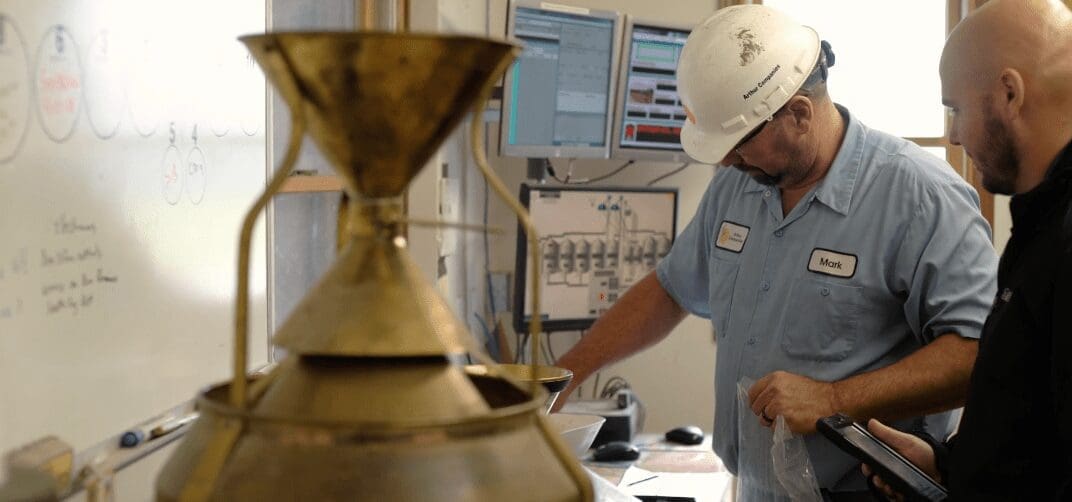 Understanding North Dakota
The Arthur Companies operates six grain elevators across the state of North Dakota and owns a second company, Anchor Ingredients, which sources and supplies ingredients to the food and pet food industries in North Dakota, Montana, California, and beyond—with a total reach to seven U.S. states. 
"For us to have that high-speed internet means that we can have a greater bandwidth, we can serve those locations up with a more reliable connection," Joe said.
Around-the-clock access to support is imperative for The Arthur Companies. If their internet goes down, they can't send data between their locations, or to their customers. But when Joe worked with other, larger internet providers in the past, he experienced extended downtime. 
"When we've worked with other companies who are remote, they don't understand North Dakota. They don't understand agriculture," Joe said. "We appreciate the relationship that we have with Polar. We appreciate that they are a local company.  We know that they are in North Dakota, they understand North Dakota, and that means a lot to our business."
Luckily, Polar's headquarters are located in Park River, North Dakota, 112 miles northwest of Arthur on Highway 18. If anything does go wrong with The Arthur Companies' internet, a Polar technician will be on the phone in minutes—not from across the country, but from just two hours away. 
"One example of an issue that came up is we simply lost internet connection," Joe said. "And I think in total we were maybe down about 10 minutes or so because of how quickly they were able to respond to the situation. Thankfully it was over a lunch period. Not many people really noticed it, but it could have been a big issue had it not been addressed."
""We know that they are in North Dakota, they understand North Dakota, and that means a lot to our business."
Arthur: Small Town, Big Heart
Joe Holder didn't expect his career to take him to Arthur, North Dakota, and he certainly didn't expect to fall in love with the town; its people, its family-owned businesses, its can-do attitude.

"The North Dakota culture is hardworking and understands the value of what we can get from the land," Joe said. "It's amazing to me that from North Dakota, we can literally feed the world."
Best of all, he hasn't had to trade in big-city technology for small-town charm.
"The services that we get from Polar Communications, the bandwidth that we have, the gigabit service allows us to be able to serve many, many more locations," Joe said. "And so even from small-town Arthur, we're able to continue to look to ways that we can grow our business. And we know that we have the infrastructure in place to scale out, to continue to grow into many more locations."
From the horse and buggy to yield maps and drones, Polar has empowered businesses like The Arthur Companies to stay on the cutting edge of technology for generations. Put the North Dakotan can-do attitude to work for you: partner with Polar to streamline your business's work and maximize your results! Visit polarcomm.com/business/broadband/ to learn more.