Summer is almost here, and after a long winter cooped up in our homes, it's safe to say that we are all more excited than ever before. With a few tech gadgets, we can all make the most of our precious time outdoors.
Today, we are going to share our top five recommendations for outdoor tech gifts. If you are more of a visual learner, watch our latest Tech Tip video to follow along with tech expert Riley. Let's get started. 
Nothing can ruin a perfect camping trip like being stranded in the woods without a map or any way to call for help. Unfold this charger and expose the four panels to the sun to charge up to 3 GoPro, iPhone, or Android devices at once.
SunBriteTV Signature Series Weatherproof Outdoor TV
We know that the whole point of going outdoors is to spend time admiring nature. With this outdoor TV, which can withstand temperatures up to 122 degrees, you can admire nature and catch the big game. 
This bluetooth speaker is waterproof, so you can enjoy music on the boat, in the pool, or at the beach for up to 20 hours. Plus, weighing in at less than two pounds, it's light enough to carry on all your adventures.
With this Bluetooth grilling thermometer, you don't have to sweat over the grill all night. Just insert the thermometer into your steaks or chops and then walk up to 150 feet away, and alerts will be sent to your phone when your food is cooked to perfection. 
And finally, take the guesswork out of gardening with the RainMachine sprinkler control system. This gadget connects via wifi, gets constant weather updates, and automatically adjusts the watering of your garden accordingly.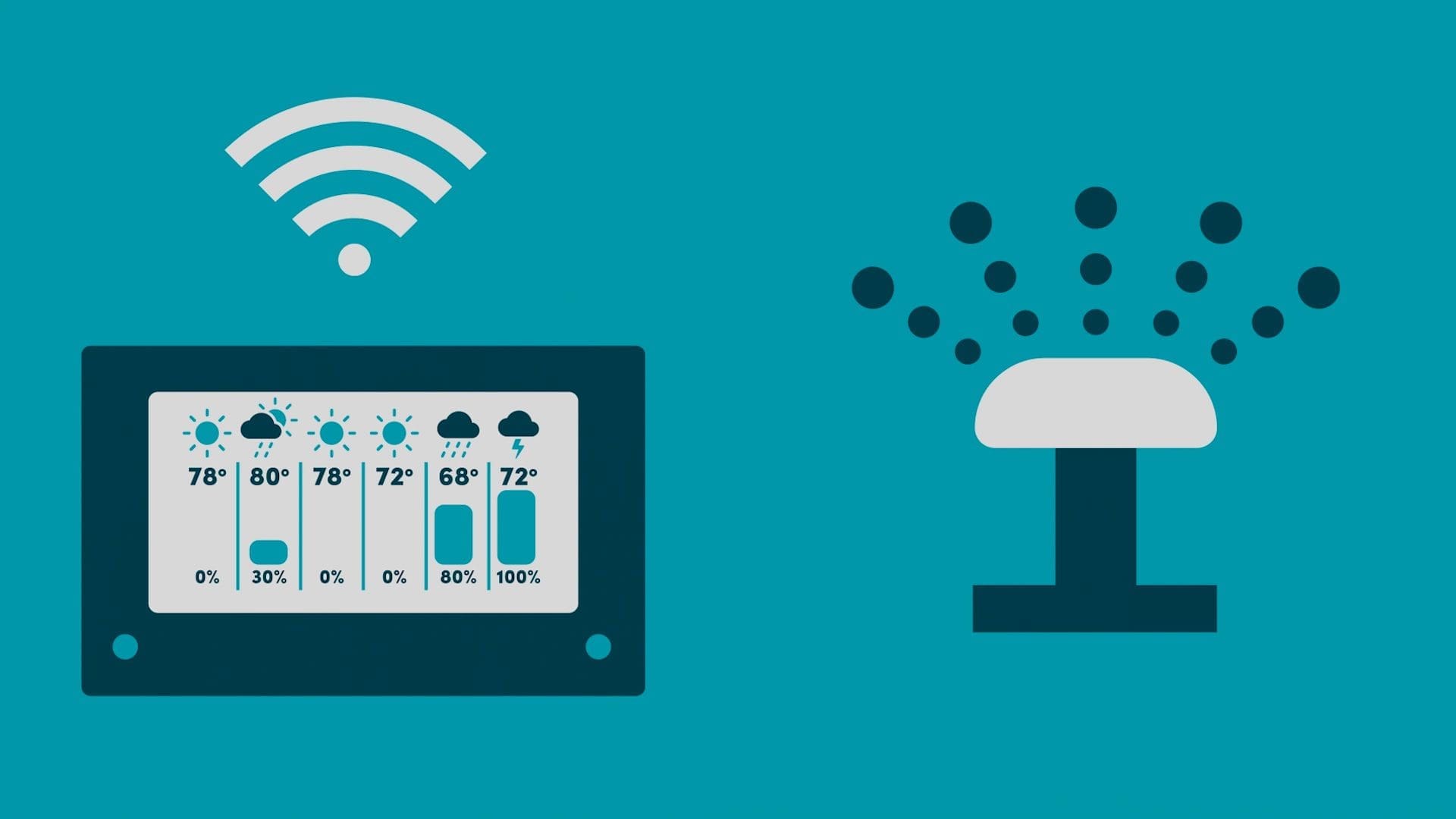 Whether you're a gardener or a grill master, treat yourself to one of these Tech Gifts and enjoy your best summer yet.
That's it for this edition of Tech Tips! Check back soon for another tip to make your technology work for you.
Have Any Other Questions?