How many times have you picked up your phone, seen that the call is coming from a familiar area code, and answered, only to hear an automated voice on the other end warning you that your car's extended warranty is about to expire? 
Year after year, unwanted calls, including spoofed robocalls, are the number one consumer complaint made to the FCC. And these fake calls aren't just intrusive and annoying; in many cases, they are actually illegal. 
Today, we are sharing a few strategies to stop unwanted calls. If you are more of a visual learner, watch our latest Tech Tip video to follow along with tech expert Riley.
1. Join the Do-Not-Call Registry
One of the first steps to avoiding spam calls is adding your number to the national Do-Not-Call Registry, which prohibits telemarketers from calling your registered numbers. To do this, simply visit DoNotCall.Gov to register your home or mobile number for free.
2. Ignore Unknown Callers
Another simple tip is to avoid answering calls from blocked or unknown numbers. Both iPhone and Android devices have features to help you ignore these unknown calls. With iOS 13 or higher installed on your iPhone, enable the Silence Unknown Callers feature in your Settings. Each suspicious call will be sent to voicemail and appear on your Recents lists so you can see and return the call if it's legitimate. While the process will vary among Android devices, you can typically open the Phone app and enter the settings menu. Find the option for blocking numbers and activate the feature. 
There are also plenty of third-party apps available to help you identify and block unwanted calls. A few popular options are Hiya, Nomorobo, and Truecaller.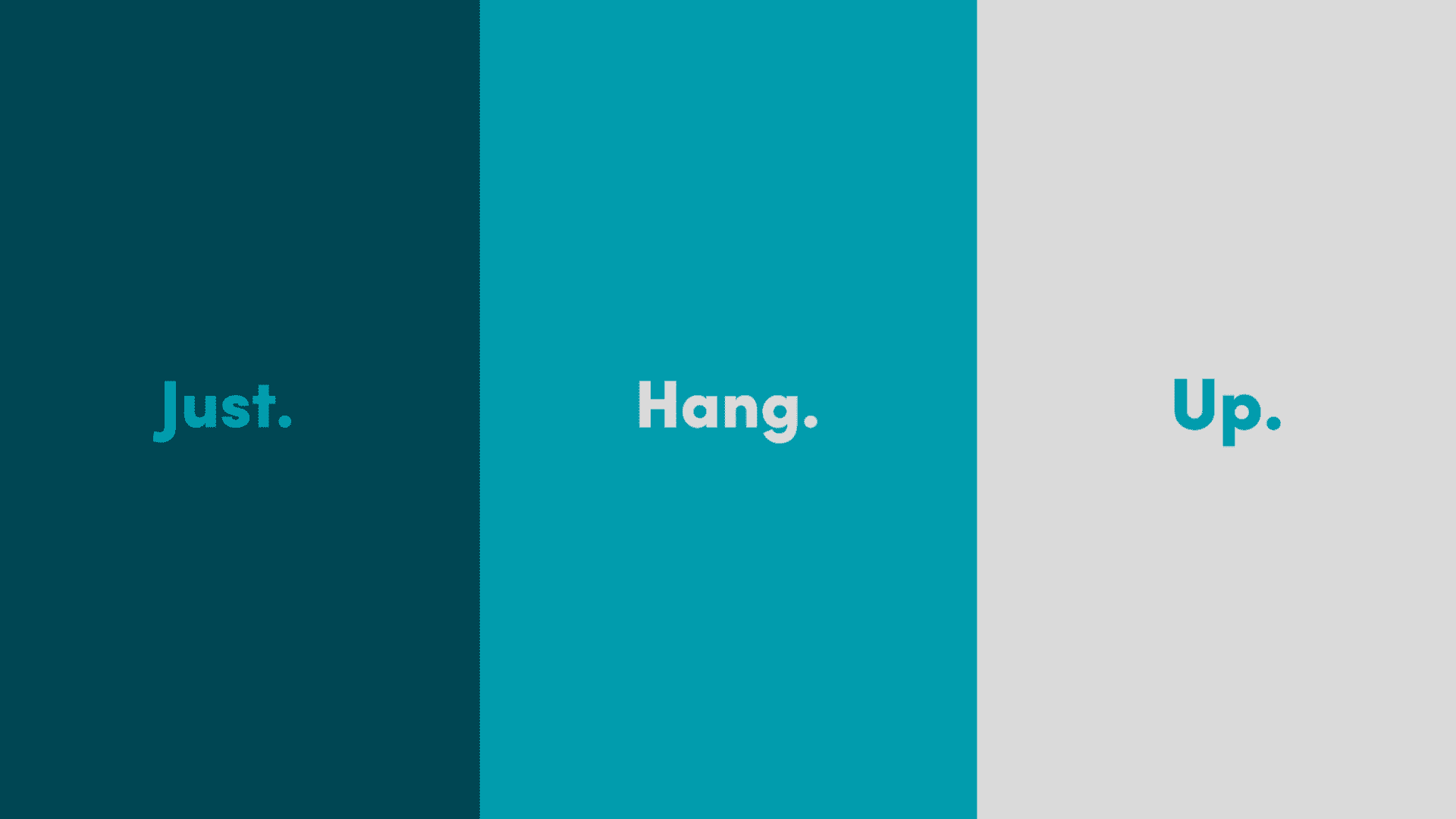 3. When in Doubt, Hang Up
Next, if you do answer a call from an unknown number and hear a recording such as, "Hello, can you hear me?" just. hang. up. The same goes when you're asked to press a number before being connected to a representative. When you answer a suspicious call and interact with the prompts, it lets spammers know that your number is real and you may be vulnerable to a scam. They can then sell your number to another bad actor or begin targeting you more frequently.
Finally, join the fight to stop robocalls and sleazy telemarketers in their tracks by reporting any scam calls you receive to the FTC. Report online at Report Fraud.FTC.Gov or call the FTC at 1-877-FTC-HELP.
That's it for this edition of Tech Tips! Check back soon for another tip to make your technology work for you.
Have Any Other Questions?